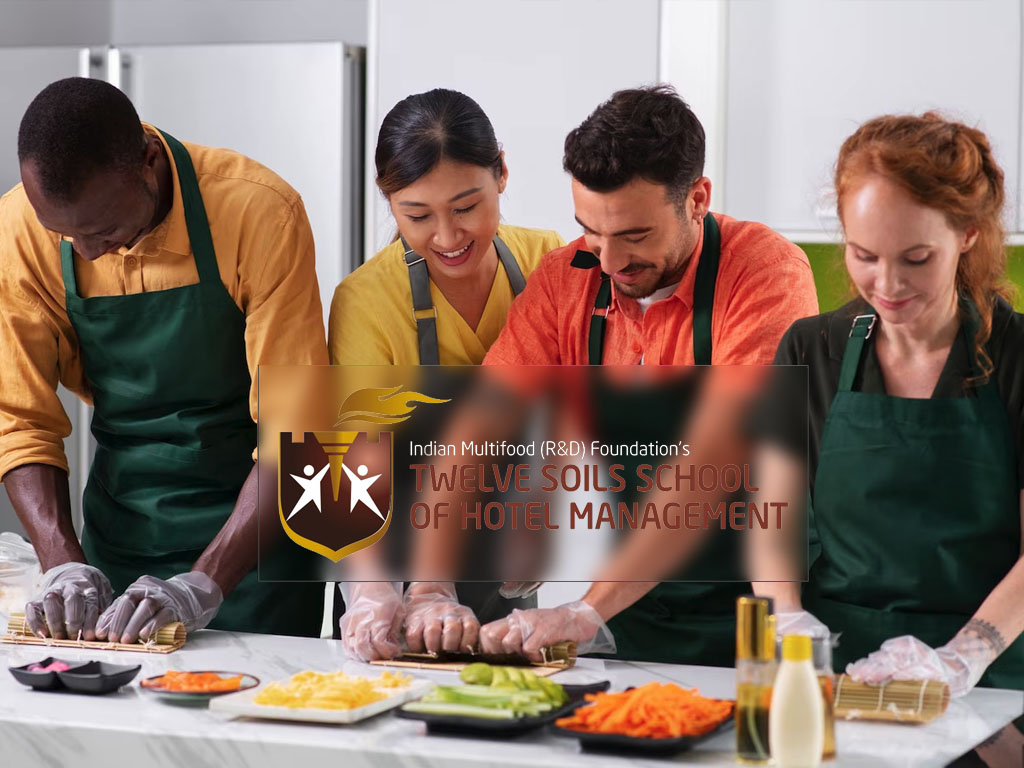 Our institution takes pride in its distinguished faculty, comprised of industry-experienced and academically qualified teachers. At the helm is Rajiv Nimkar, a seasoned professional with 25 years of expertise in hospitality operations. From managing bars, restaurants, and food & beverage operations in five-star establishments to holding the prestigious position of General Manager & Academics, Rajiv now embraces the opportunity to impart his wealth of knowledge to the next generation, calling it "The experience of a lifetime."
Welcome to the intersection of academia and operations, where Twelve Soils School of Hotel Management converges with City Inn Hotel and Club, creating the perfect environment for aspiring hospitality management students.
Classrooms at our school are thoughtfully designed, offering ample space and comfortable seating to foster an optimal learning environment.
In our state-of-the-art training kitchens, students gain hands-on experience akin to those found in five-star hotels, clubs, and resorts. Safety protocols, including HACCP practices, are diligently instilled, while the modern stainless-steel workstations and wash-up areas create an inspiring space for culinary mastery.
The Training Restaurant & Mock Bar is a dynamic space that allows students to hone their skills in various service styles, be it American, English, French, Russian, Indian, or the much sought-after "Hug the Guest" service.
In the realm of Accommodation Management, students step into the realm of majestic suite rooms, mastering the art of various bed-making techniques and perfecting their attention to detail.
Industrial training remains an integral part of our curriculum, ensuring students stay abreast of industry trends and embrace emerging technologies. We are proud to guarantee 100% placement for our students, empowering them to become the sought-after professionals of today and the future.
01
Motto:
"Serving Light to Mankind" reflects our commitment to making a positive impact on society through the service industry.
02
Mission:
Our mission is to impart the best technical skills and knowledge to our students, molding hospitality management professionals who are highly sought-after by esteemed institutions.
03
Values:
At our core, we believe in transforming lives by instilling positive attitudes and behaviors, positioning ourselves as the premier choice for employment in the hospitality sector.
Course
Hotel management and catering technology
Government Approved Autonomous course in Hotel Management. Duration: 1 year.
Hotel management graduates have a wide array of lucrative job opportunities across diverse industries. They can venture into renowned hotels and restaurants, thriving within the country, or secure positions in catering services for airlines, cruise lines, banks, and prestigious clubs. Additionally, tourism associations seek the expertise of professional hotel managers to enhance their services. Those who pursue postgraduate studies in hotel management can explore rewarding teaching positions in esteemed institutions dedicated to hospitality education. Furthermore, the field offers the possibility of self-employment, providing hotel management graduates with entrepreneurial avenues to explore.
Compensation in the hotel management sector varies based on the employing organization and the candidate's level of experience. Fresh graduates can expect a minimum monthly salary ranging from Rs. 1.5* to 7.20* lakhs per annum for middle management positions, while top-level management roles may yield salaries from 12.00 to 15 lakhs per annum. Several factors influence remuneration, such as the category of the employing hotel and the city in which the hotel is located. Notably, self-employment in this sector has the potential to be highly remunerative and financially rewarding.
Our meticulously crafted curriculum is designed for equivalence with similar academic programs offered by other statutory universities in various states, further enriching the learning journey for our students. Additionally, the university offers a variety of diploma and certificate programs, each tailored to cater to specific interests and career paths, some of which may be recognized as equivalent by other institutions.
Eligibility Criteria
12th Pass from any recognized institue. Age no Bar
Infra
Our Facility
With Hotel CityInn and Baramati club, we are leading hospitality infra in Baramati and near by premise.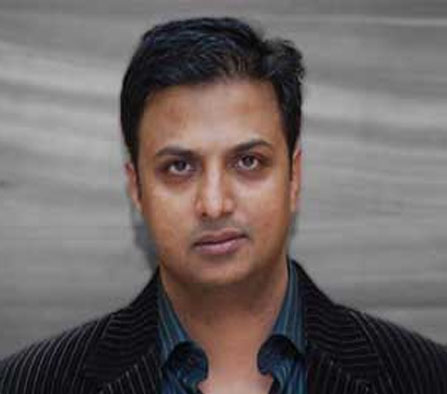 Prasad Shetty
Director, Alta Hotels Pvt. Ltd.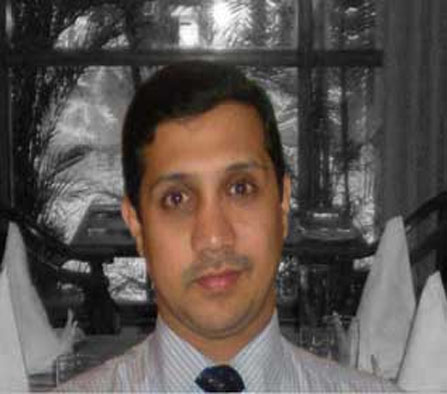 Rajiv Nimkar
GM, AHPL
Staff
Staff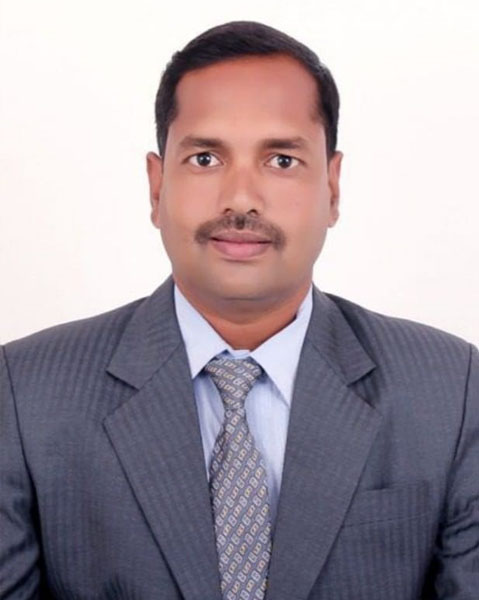 Deepak Malshikare
Lecturer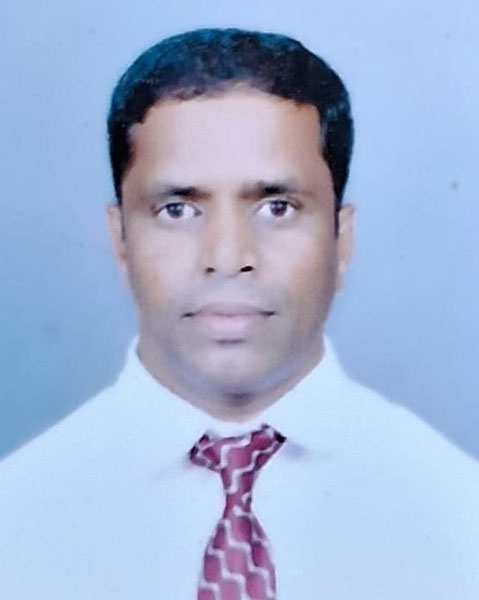 Naem Bagwan
Lecturer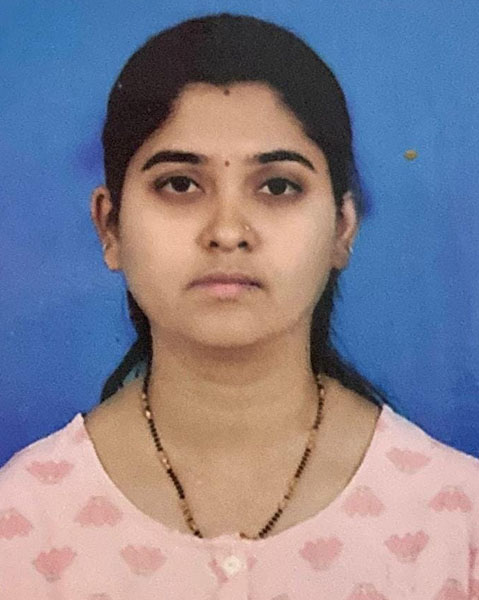 Shrushti Shendage
Lecturer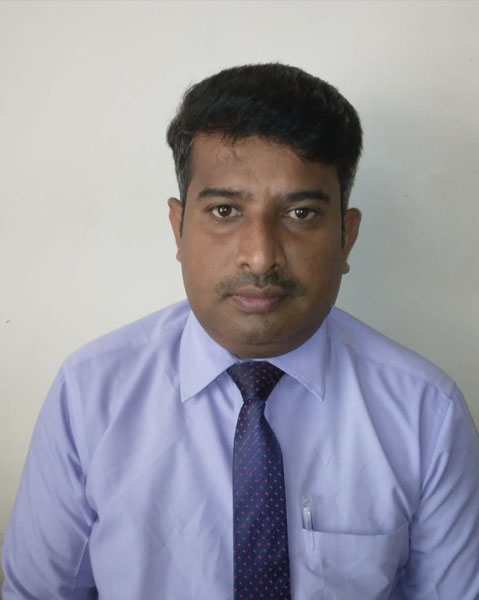 DigambAr Beldar
Lecturer
Contact
Contact
Our Address
Twelve soil school of hotel management, hotel cityinn, bhigwan road, Baramati - 413102. Pune (MS) India.
Email Us
info@twelvesoils.com.com
Call Us
+91 9545969595
+912112 243655